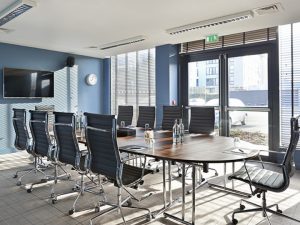 Gastric Band Hypnotherapy Small Workshops
Dates confirmed for January in Village Hotel Glasgow.
Multiple dates and times to suit. Dates at bottom of this page.
Only £100 per person.
Full Gastric Band Hypnotherapy normally £395.
Don't miss out.
Each person will attend workshop 1 on a chosen date then workshop 2 the following week. Each workshop is 2.5 hours. 5 hours in total.
– Understanding hypnotherapy
– Breaking Unhealthy eating Habits
– Stop Binge eating
– Stop Overeating
– Control Food cravings
– Believe that your Stomach is smaller
– Feel fuller quicker
– Eat less
– Lose weight easier with a new mindset
Early booking is advised to confirm a space.
WEIGHT LOSS REVIEW 😊😊😊
Update ⭐️ ⭐️ ⭐️⭐️⭐️
Since Jan 2019 I have now lost 7 stone. Jan – May 4 stone, Jan – Oct 7 stone. I post this update and pictures to show anyone who is thinking about giving hypnosis a try to just go for it. If you have an emotional connection to food, forever going on a diet and starting again on Monday hypnosis is the way to tackle that mindset. I can't recommend Sharon Tait enough ☺️
Sharon has helped me with something I have battled with all my life my head and the relationship I had with food. Since working with Sharon she has helped me fix my thoughts and feeling towards food, lose weight ( 4 stone since Jan 19) and now actually enjoying exercising daily. I can't recommend Sharon enough to anyone that is struggling and stuck in that battle. The classes at Partick and the Village are great for top up sessions and the 1:1s a must for anyone who feels they are just existing in a repetitive cycle. (Marie Austin)
Check the reviews section for more like this!! ⭐️⭐️⭐️⭐️⭐️
COULD JANUARY 2020 BE YOUR TIME?
–>