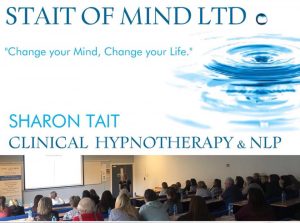 Stait of Mind Weight Loss Mindset Event –
Clinical Hypnotherapy with NLP
(Neuro Linguistic Programming)
FRIDAY 17th MAY 2019.
6.30pm – 9pm
At the Village Glasgow Hotel.
In these larger group events there is a presentation to help you understand the mind and then a group hypnotherapy session to focus the mind on positive changes.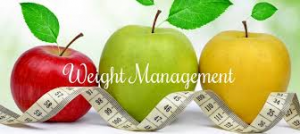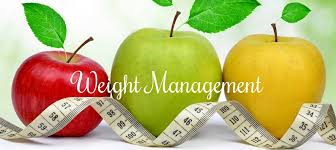 How many times have you started and stopped a diet, weight loss program or a fitness plan?? 
Twice, 3 times, 30 times or more? 
How many years have you spent trying "quick fix solutions" for losing weight? 
2 years, 10 years, 20 years or more? 
Why do people find it so difficult to lose weight then to keep the weight off? 
Answer – Usually because the habits, the mindset and the self talk all remains the same. So food still gets "used" for more than hunger! 
Einstein's definition of Insanity is  – "Doing the same thing over and over yet expecting different results" 
I work with clients in my clinic that had been dieting for Most of their lives. Weight on, weight off, weight on, weight off.  Now, Helping them to make deep rooted changes to how they think and feel. So they can lose weight once and for all, by breaking bad habits & developing new healthy habits. To feel better Physically  & Mentally. 💛 
If Comfort eating is a HABIT & Binge eating is a HABIT then it's not information that helps you to change. Most people already KNOW HOW to lose weight 🙄 
If you work to change how you think and feel then you can develop new relationships. Healthier relationships with yourself, with food, with your lifestyle. That means you can lose weight easier! 
Now is the time to try something else! Try a new Mindset for Weight Loss! 
How tough are you on yourself? Sometimes the emotion we have can be inside so long building up and building up until an explosion or keep suppressing the emotions with FOOD?? There is another way. Let me show you.
Maybe learning how to change that inner critic to a more friendly helpful voice?
---
Read reviews at the bottom of this page & on – https://www.facebook.com/staitofmindltd/reviews/ ⭐️⭐️⭐️⭐️⭐️
Stop fighting yourself and start supporting yourself. Bad Habits are Subconscious, Hypnotherapy is working with the Subconscious part of the mind via relaxation To make deep rooted changes.
Contact for more information or to book tickets click the link provided Below.
Come along – bring a friend.