🔥🔥🔥🔥🔥🔥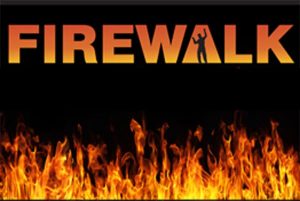 Hello I will be talking part in a Firewalk on Sunday 2nd December 2018 at 6pm. Facing fear is the theme.
Mall funds raised go to Drumchapel Food Bank to help families in need at Christmas time.
Please any donation is appreciated. Click the donate button below.
Details of the walk are on the link at the bottom of this page. Or if you want to join in 😉 ….
Thank you so much
Sharon xx
Whttps://www.eventbrite.co.uk/e/firewalk-of-champions-christmas-foodbank-fundraiser-tickets-50983148971?ref=eios&aff=eiosALK