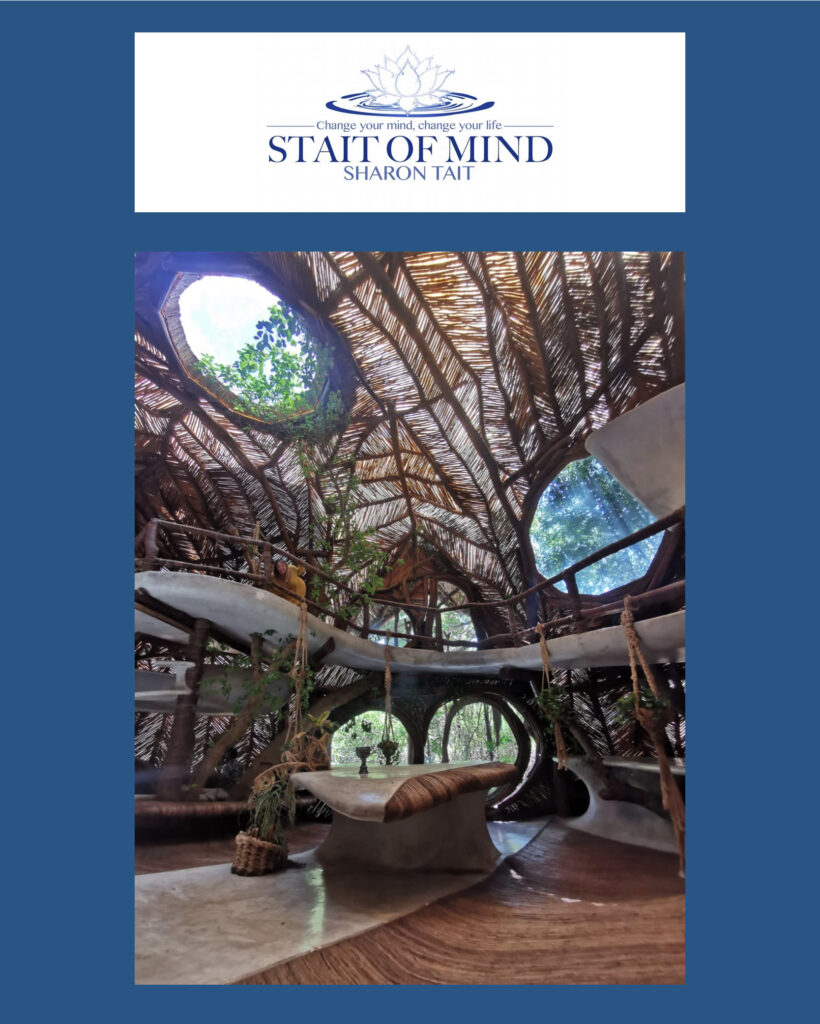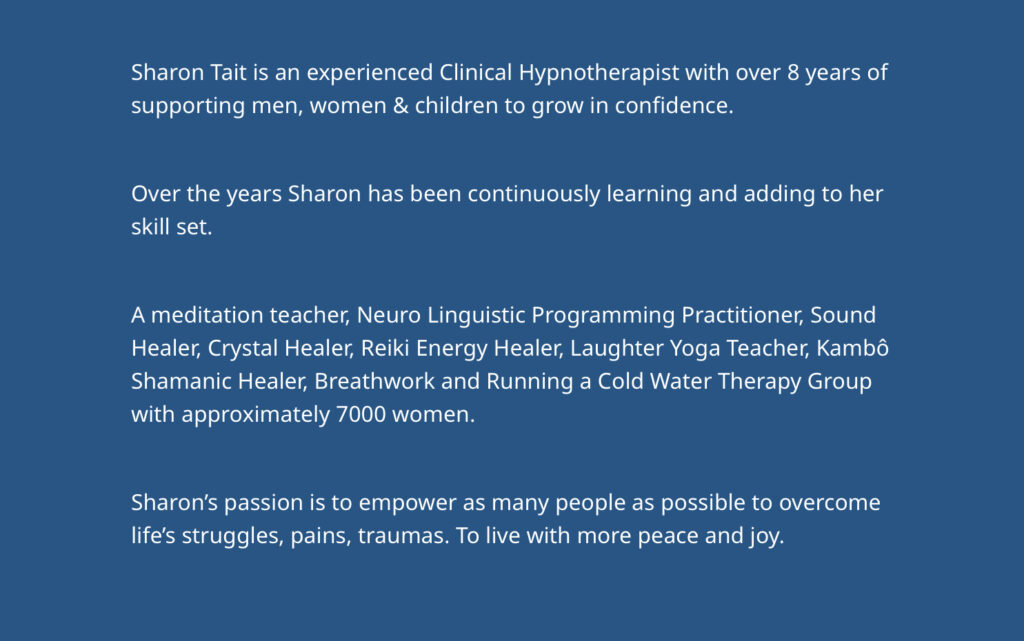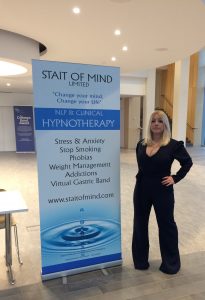 THE FIRST STEP TOWARDS GETTING SOMEWHERE IS TO DECIDE THAT YOU ARE NOT GOING TO STAY WHERE YOU ARE …..
How can Hypnotherapy help?
Hypnotherapy is an evidence based therapy, with over 70,000 research references worldwide, but can often be misunderstood by the public. It is important to understand that hypnotherapy is not a magic pill. It requires the client be committed to change and prepared to make the effort to make that change a reality.
Clinical Applications of Hypnotherapy.
Hypnotherapy is medically accepted to benefit the following and more: unwanted habits – smoking / nail biting / bed wetting / weight control / healthy eating / improve work / study / sporting performance / boost self-confidence and achieving full potential / phobias / compulsions / emotional problems / sleep problems / inhibitions / worries / reduce stress / tension and blood pressure / stomach problems /IBS / gynaecological problems / PMT / psychogenic infertility /  skin problems / pain control / minor surgery / dentistry /  arthritic pains /  aches and pains / some sexual problems… The list goes on.
Put simply, where your problem is due to habitual conditioning (habit formation), accumulated stress or unresolved events in your past then hypnotherapy can be used to access and reprogramme these complexes which are being sustained and remain active at the unconscious level.