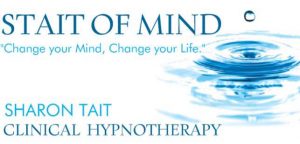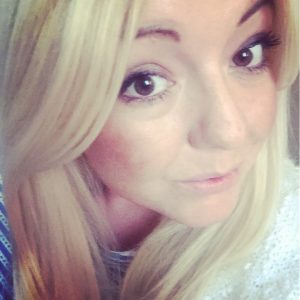 I'm Sharon Tait the owner of Stait Of Mind Ltd. I have a Diploma in Analytical Hypnotherapy & Cognitive Behavioural Therapy from The Academy of Integrated Hypnotherapy which is fully accredited by General Hypnotherapy Standards Council (GHSC). Certified Practitioner of Neuro Linguistic Programming from The Scottish Centre of NLP.
Specialising in changing the way people think of Hypnotherapy.
If you have ever "zoned out" during driving, watching a movie or reading a book then you have naturally slipped into a state of Hyponosis. Meaning you can be Hypnotised or guided into a deeply relaxed state of mind.
Stait Of Mind Limited Registered Company.
Registered in Scotland – SC534077