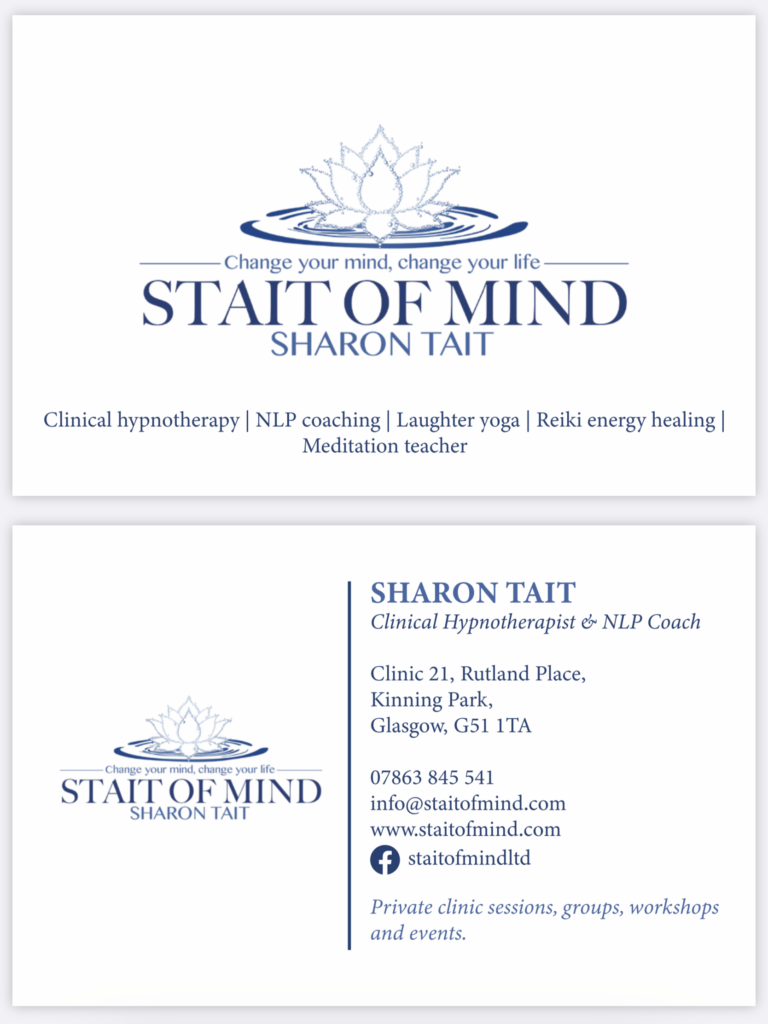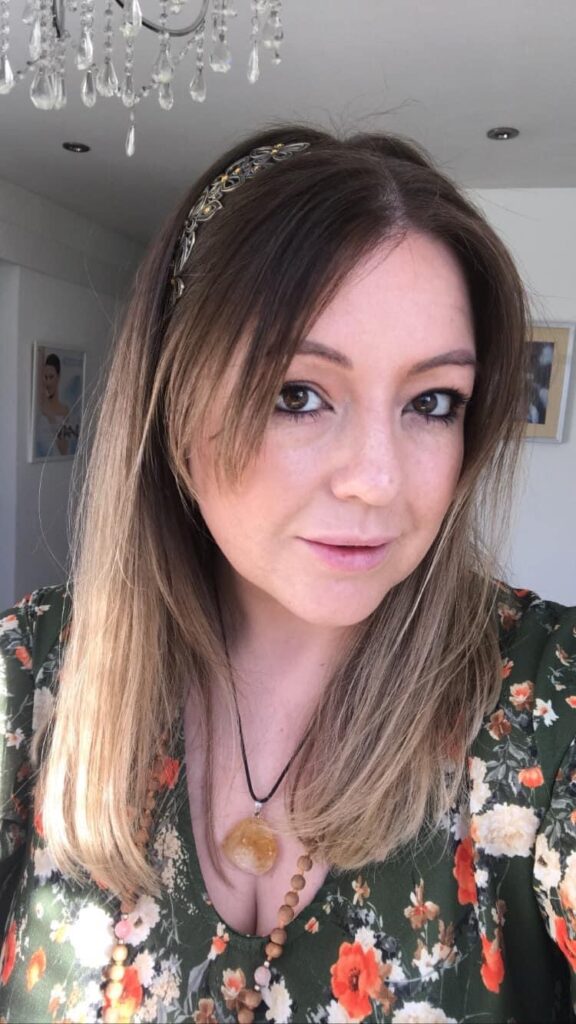 I'm Sharon Tait the owner of
Stait Of Mind Ltd.
I have a Diploma in Analytical Hypnotherapy & Cognitive Behavioural Therapy from The Academy of Integrated Hypnotherapy which is fully accredited by General Hypnotherapy Standards Council (GHSC).
Specialising in changing the way people think of Hypnotherapy.
If you have ever "zoned out" during driving, watching a movie or reading a book then you have naturally slipped into a state of Hyponosis. Meaning you can be Hypnotised or guided into a deeply relaxed state of mind.
Also a Certified Practitioner of Neuro Linguistic Programming from The Scottish Centre of NLP.
A trauma release expert with 8 years of experience working to help men, women and children to overcome anxiety, stress, various mental health issues in a natural way.
An energy worker with a keen interest in how the body works in connection with the mind. We can make ourselves sick with worry, by thought alone. Just think what we can do when we use our deeper mind to help us heal.
A certified Reiki Energy Healer with a love for Crystals and Sound Healing Therapy. A diploma in sound healing.
Most recently I've become a certified KPA Kambô Medicina Practitioner. An ancient healing method to purge the body of what we struggle to let go of. Physical Toxins, a cleanse, Emotional baggage, trauma, pain, clearing away the fog. Finding Clarity with the Frog 🐸
Stait Of Mind Limited Registered Company.
Registered in Scotland – SC534077